Welcome to Science & Engineering Research Center. With established competitive research capacity, a dynamic tradition of learning, and a pleasant environment, our institution actively participates in the development of convergence information technologies and offers top-notch academic space for the world's technological perspective.
S&E stands for The Science & Engineering Research Center, Although the institute is young , it has achieved a lot in the field of science and engineering. Science & Engineering Research Center(S&E) is an independent, nonprofit research and development organization. S&E aims to bring researchers, engineers, and students to the all their research areas. The S&E will provide a platform for sharing experiences and original research contributions on all topics in various fields. We strive to deliver technologies that can eventually be transferred to industry in a cost-competitive way, creating economic impacts to our industrial clients and the community at large.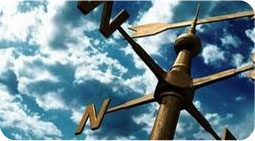 Goals
Performing relevant and high quality R&D for transfer to industry; Promoting greater application of technology in industry; Providing a focal point for industry-university collaboration in R&D; Providing professional training and consultant; Acting as spawning ground for the technology entrepreneurs; S&E also provides a forum for engineers and scientists in academia and industry to disseminate their newest research results in any fields related to science and technology.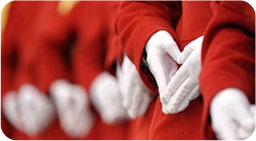 Service
Welcome to the official website of Science & Engineering Research Center (S&E) . S&E aims to serve for education and science research, delivers resources as a science and a profession. S&E serves its members and the profession with leading-edge publications, conferences, and career resources from now on.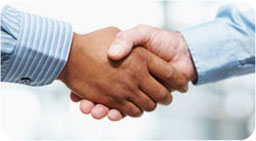 Partners
S&E have cooperated with some famous publishers, some universities, some enterprises and some teachers:
Society for Scholarly Publishing (SSP);
Association of Learned and Professional Society Publishers (ALPSP);
Crossref;
iThenticate;
Center for Open Science (COS);
Coalition for Responsible Sharing (CRS)...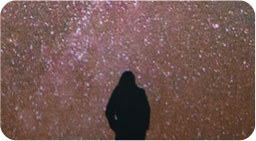 Member
S&E respectfully asks scholars and experts in the related researching areas to consider joining us as a Member. If you are interested or if you have someone to recommend, please send CV to us. We will review each CV carefully and select the most suitable ones for the association.